The Land Rover Specialists
Hours: 7.45am-5.30pm Mon-Fri | 8.30am-Noon Sat
Hire Cars: Yes (Bookings essential)
..
A specialist has extensive experience in one make or type of product. He has technical knowledge, the correct service tools and properly trained staff to deliver efficient service and accurate vehicle diagnosis.
Typically, a specialist will stock a large range of appropriate parts and accessories and be able to source any un-stocked items quickly and at a competitive price.
But most importantly, and this cannot be overstated, he'll employ his archive of experience and feedback from a large customer base spanning all models and all situations. Many of his customers will be enthusiasts in their own right. What it amounts to is a thorough knowledge of the strengths and weaknesses of your vehicle plus the experience and means to address them accurately and effectively. This fact alone separates Ritter from the crowd.
.
Full log book service on all Land Rovers (your warranty is safe)
Huge workshop with multiple bays for fast service
Comfortable waiting room with facilities
All work guaranteed and performed on-site
Specialist knowledge from decades of experience
Trip preparation, specialised off-road mods & performance upgrades
Pre-purchase inspections
Baby Seat fitting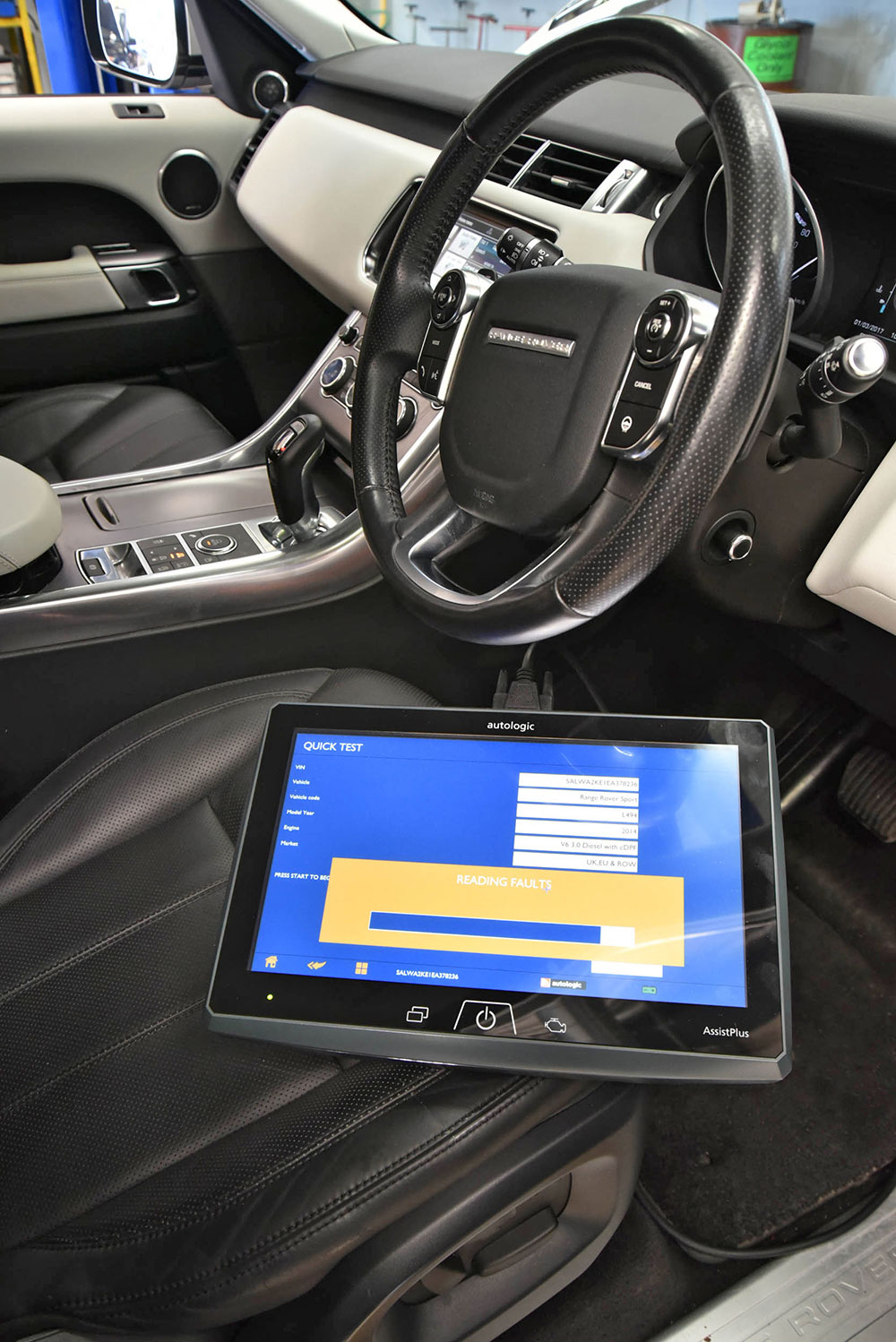 Like to join our team of highly-valued mechanics?
You're probably not servicing your vehicle enough.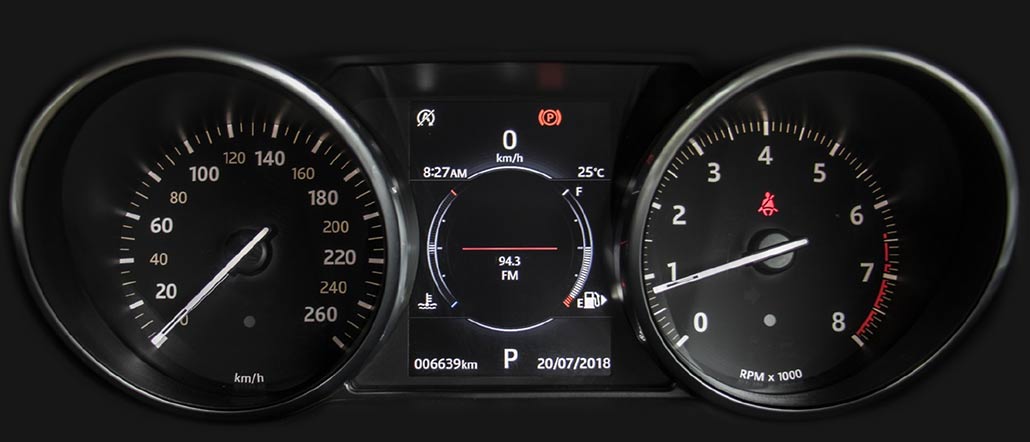 Most modern vehicles now come with extended service intervals – pushing the limits of what's possible with lubricants and mechanical sympathy, often leading to premature wear and unforeseen costs.
Manufacturers do it for good reason. It keeps the ownership costs down in the short term, making their product more competitive, and the perceived cost of ownership less frightening – especially for those who change vehicles every few years.
But danger lurks here. Oils don't last as long as some manufacturers claim (as long as 34,000 km in some cases!), and without clean oil separating all the moving bits, problems can escalate rather quickly. Here's why.
Oils lose their lubricating properties over time through contamination – especially with fuel seepage into sumps. Short trips and insufficient warmup periods are also enemies, especially in diesels.
All these factors cause the engine to wear out much faster.
Other components suffer, too. Think about the pounding your vehicle takes over potholes, tram tracks, speed humps and stop-start traffic.
Tyres and brakes wear out, so they need to be inspected at regular intervals, as do suspension components and wheel alignment. Extended service intervals amplify the damage to your vehicle and all its vital components – many of them safety-related.
We recommend servicing your vehicle every six months or 12,000 km – whichever comes first. We also suggest servicing your auto transmission every 80-100,000 km, earlier if towing. Many times, we've seen so-called sealed-for-life transmissions fail way ahead of time, and it's because the oil deteriorates to a point where damage occurs. The costs of repair or replacement are frightening.
So, for the sake of a little inconvenience and the cost of an oil change, do your servicing more regularly. If any other issues arise, they'll be spotted early and rectified at a greatly reduced cost. Your vehicle will run better, last longer, drive safer and cost less to maintain over the long term. What's not to love?
You don't need a franchise dealership.
You can legally service your new car at any licensed workshop without affecting your factory warranty entitlements, so long as the work is done to the maker's specification by qualified mechanics using quality parts.
Also, car companies and dealers cannot claim your factory warranty or your rights under Australian Consumer Law will remain valid only if you service your car at a dealership.
Bottom line? You needn't pay the earth for servicing. Instead, you can entrust your vehicle to a specialist like Ritter – someone who cares about your vehicle and its long-term reliability. Book your next service today.
The Latest Diagnostic Equipment & Procedures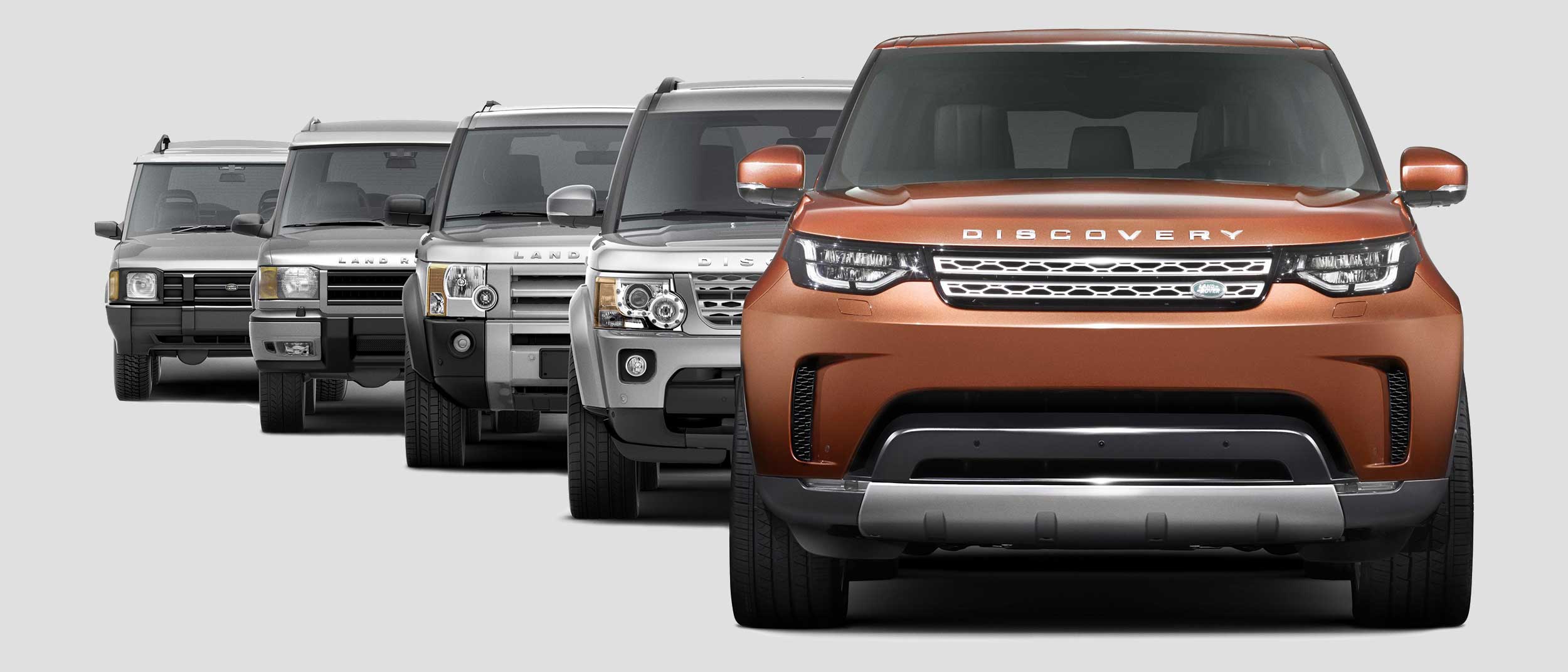 If you want your Land Rover serviced by passionate, knowledgeable mechanics with real experience, bring it to Ritter's. We service the full range Land Rovers and Range Rovers at economical prices, without affecting your manufacturer's warranty.
We have specialised tools, diagnostic equipment and procedures to deliver efficient service and accurate diagnosis. Our staff are Land Rover specialists with many years of extensive, real-world experience and product knowledge.
Most importantly, our work is guaranteed and performed in our own workshop.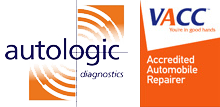 Hire vehicles are also available at a moderate charge, to keep you mobile whilst your vehicle is being serviced. And if you need advice on any aspect of maintaining, repairing or modifying your Land Rover, feel free to contact our specialist staff by phone or email. You'll be surprised at just how much they know.
We've been caring for, repairing and modifying Land Rovers for over 40 years. We love doing it and something we really excel in. Give us a try to see why our clients are reluctant to trust their vehicle to anyone else!