The Land Rover Specialists
Hours: 7.45am-5.30pm Mon-Fri | 8.30am-Noon Sat
Hire Cars: Yes (Bookings essential)
..
A specialist has extensive experience in one make or type of product. He has technical knowledge, the correct service tools and properly trained staff to deliver efficient service and accurate vehicle diagnosis.
Typically, a specialist will stock a large range of appropriate parts and accessories and be able to source any un-stocked items quickly and at a competitive price.
But most importantly, and this cannot be overstated, he'll employ his archive of experience and feedback from a large customer base spanning all models and all situations. Many of his customers will be enthusiasts in their own right. What it amounts to is a thorough knowledge of the strengths and weaknesses of your vehicle plus the experience and means to address them accurately and effectively. This fact alone separates Ritter from the crowd.
.
Full log book service on all Land Rovers (your warranty is safe)
Huge workshop with multiple bays for fast service
Comfortable waiting room with facilities
All work guaranteed and performed on-site
Specialist knowledge from decades of experience
Trip preparation, specialised off-road mods & performance upgrades
Pre-purchase inspections
Baby Seat fitting
Book now: 9834 3545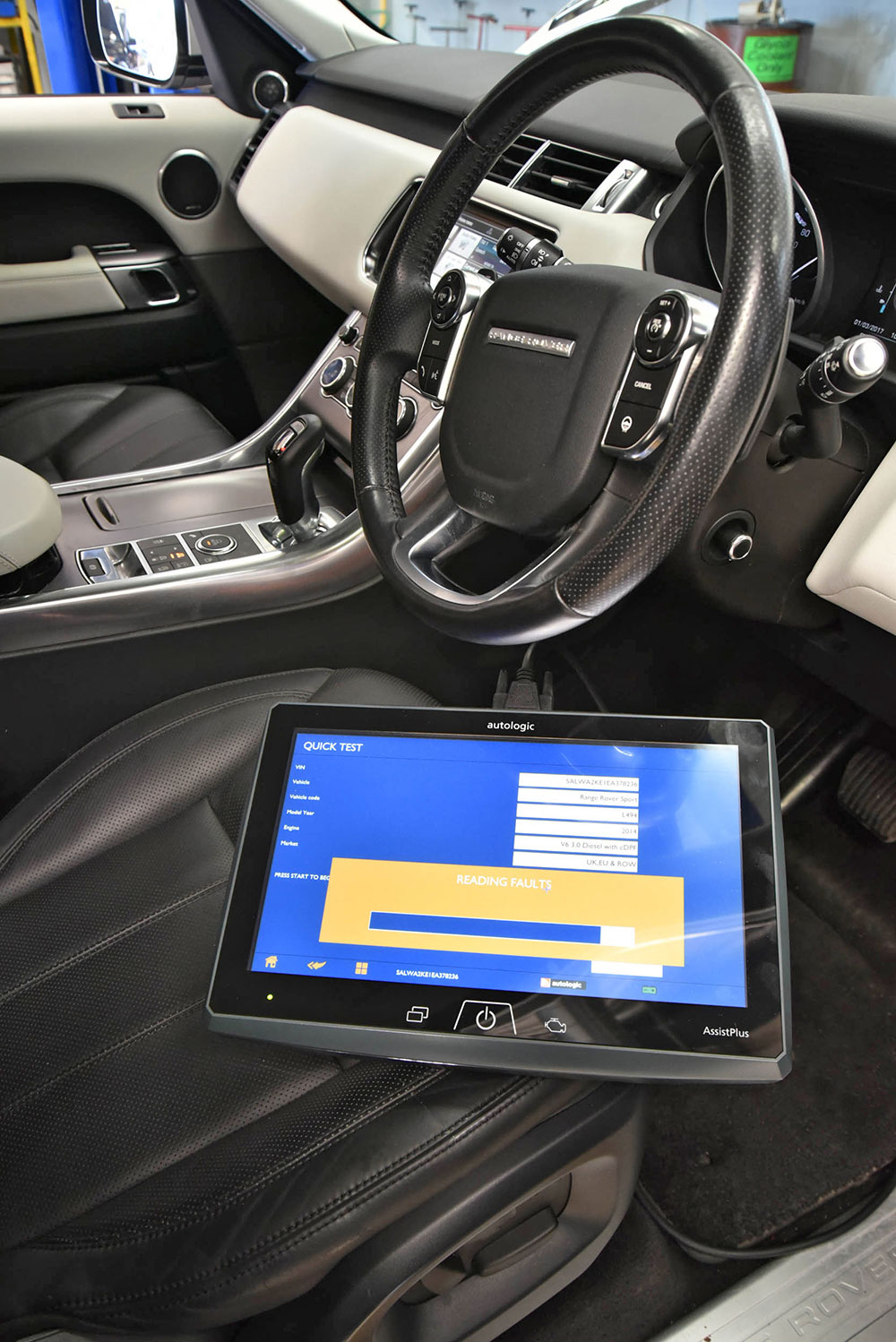 The Latest Diagnostic Equipment & Procedures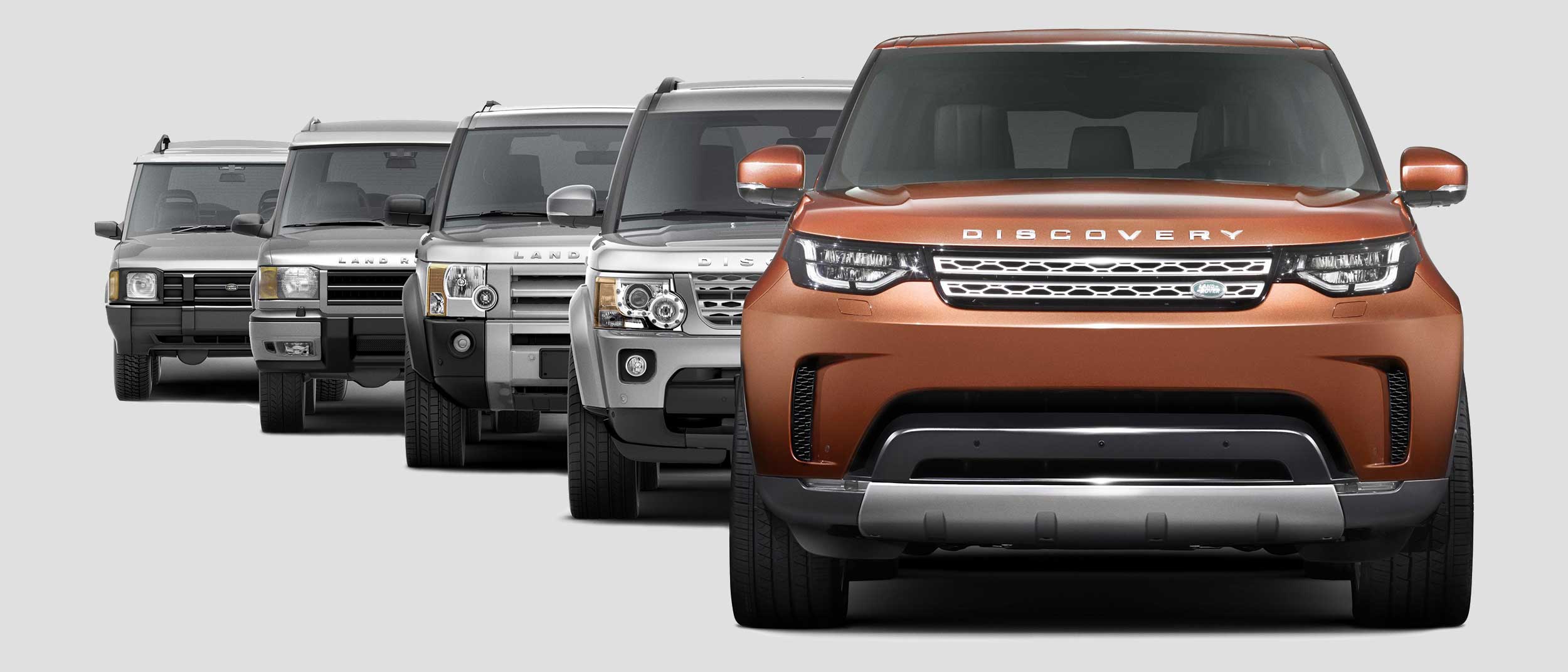 If you want your Land Rover serviced by passionate, knowledgeable mechanics with real experience, bring it to Ritter's. We service the full range Land Rovers and Range Rovers at economical prices, without affecting your manufacturer's warranty.
We have specialised tools, diagnostic equipment and procedures to deliver efficient service and accurate diagnosis. Our staff are Land Rover specialists with many years of extensive, real-world experience and product knowledge.
Most importantly, our work is guaranteed and performed in our own workshop.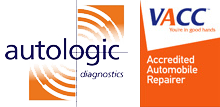 Hire vehicles are also available at a moderate charge, to keep you mobile whilst your vehicle is being serviced. And if you need advice on any aspect of maintaining, repairing or modifying your Land Rover, feel free to contact our specialist staff by phone or email. You'll be surprised at just how much they know.
We've been caring for, repairing and modifying Land Rovers for over 40 years. We love doing it and something we really excel in. Give us a try to see why our clients are reluctant to trust their vehicle to anyone else!