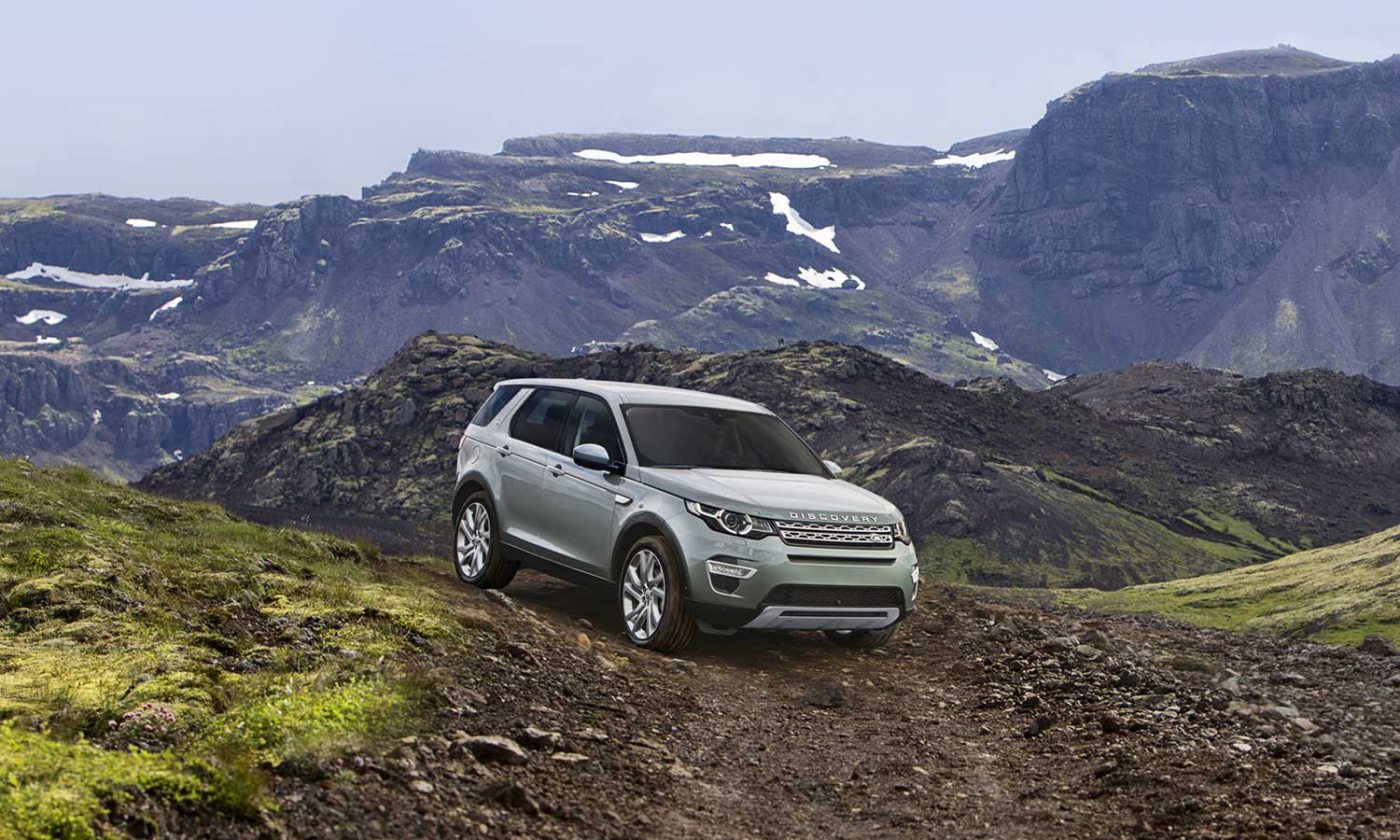 Straight Answers on Land Rover Parts
As an independent specialist, our spare parts department carries one of the most comprehensive ranges of parts and accessories in the world for your Land Rover or Range Rover.
Our range caters for new models as they are introduced, but we still carry most parts for even the earliest Range Rover.
You can be confident that if you need a part, Ritter will probably have it!
Craig and Kris head up our Parts Department and share a wealth of Land Rover product knowledge. Craig has spent his working life in Range Rover / Land Rover spare parts, working with Ritter, franchise dealerships and import distributors.
Parts Enquiries: 9834 3535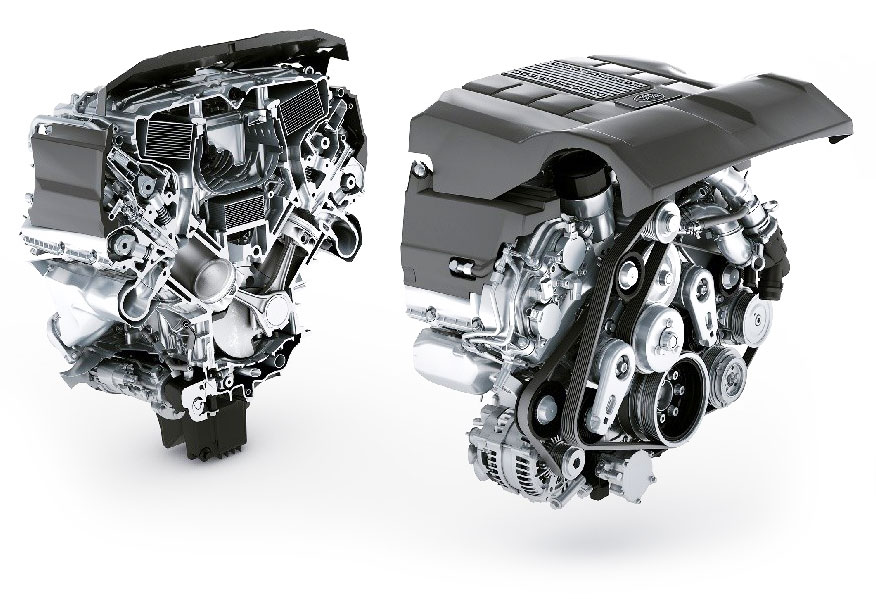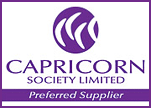 Supplying the right part, the first time is our No.1 aim. We are conscious of the time and effort that can be wasted with incorrect or unsuitable parts. We have the knowledge and the resources to supply the correct part every time and always supply only quality replacement parts – usually genuine Land Rover or OEM (Original Equipment Manufacturer) parts. We've been in this business too long to let our reputation be compromised.
We despatch all orders A.S.A.P. and use freight forwarders with a track record for efficient service. We handle everything from express local deliveries via our own delivery service to overnight airfreight to just about anywhere in Australia. Nothing is too much trouble – in fact, we deliver parts regularly to places you've never even heard of!
Experience and knowledge are assets that can only come with years of passionate service. Our Parts specialists have both in spades!